Guide for the first time home buyers
Date posted: 26.04.2018 | Author: Denis Stupan
Buying property involves two elements, your emotions and your finances. A buyer needs to strike a balance between these two competing forces, according to an expert.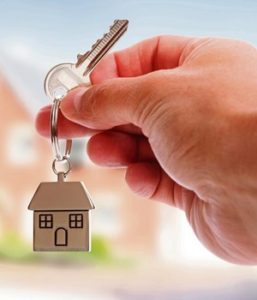 Buying property is an emotional journey. The property you buy will be your home, and people have an emotional connection to where home is. However, because buying property is an emotional decision, people could make fundamental and silly mistakes. Buyers need to consider the practicalities of their pockets. The heart element comes into it too often.
The search for property has evolved over the years. Buyers don't have to limit themselves to the choices made available by a real estate agent or newspaper. They can now use online portals where they can filter their searches to find the home they want, he explained.
When using technology, make sure you save properties you might like to a wish list – a feature available on websites – or bookmark the properties you like to return to them at a later stage.
Once you think you found the house you might like, consult with a professional about financing the property.
Getting prequalified for a bond saves work and time for when you actually have to apply for a bond, he explained. The prequalification also gives you a 90% chance of getting the bond you applied for.
Don't get caught out by doing things yourself. Conveyancers are equipped to ensure you are protected in a property transfer.  Having a conveyancer is necessary to make sure you have the right contract with conditions in place to protect you.